Hipstamatic is undoubtedly one of my all-time favorite Iphone Apps.
From the
Hipstamatic App
site, it is defined as
an Iphone application that brings back the look, feel, unpredictable beauty, and fun of plastic toy cameras from the past
.
I've never had a plastic toy camera before and this is the first time I heard of such thing, but I am seriously loving it now!
I only got a couple of lens and films pre-installed, and these are the free ones. Here are some of the photos taken, enjoy!
Lens: John S
Film: Ina's 1969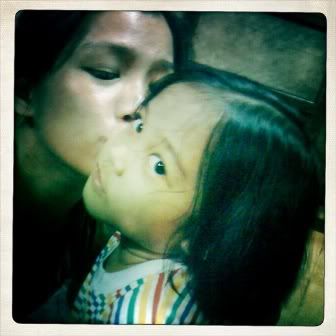 Lens: John S
Film: Kodot Verichrome
After my Hipstamatic triggering, Sofia borrowed my phone, turned on the camera and clicked maybe a hundred times! Here are some of her best shots.
Is she showing early photography skills? :) Take a look..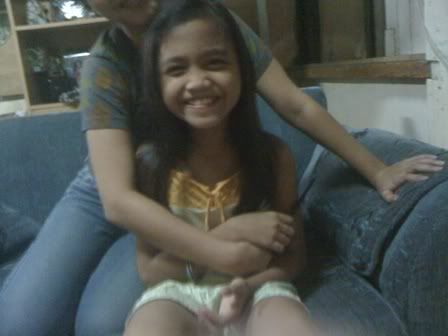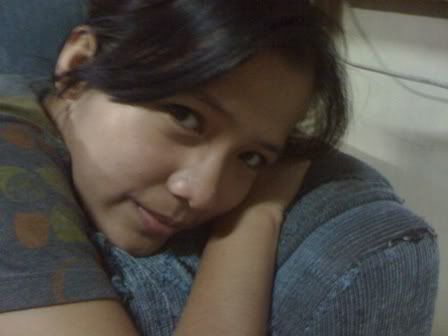 I was surprised by how she can hold the phone steadily and produce these shots. I know these aren't perfect, but these photos made me smile. :)
I am just proud of her.